Meet Our Staff
Since 2004, Blue Sky Cabin Rentals has been the go-to company for anyone looking to rent a cabin in the North Georgia mountains, or for property owners who are looking for the best service in the region. Our goal is to do what it takes to make sure all of our guests have the experience of a lifetime, while giving our employees a great place to work. We love living here, and we love working at Blue Sky Cabin Rentals. We want to give you all the chance to get to know our fantastic team...




Cynthia Nicholson, Reservations Manager
Cynthia became one of BSCR's original vacation planners in March 2013. Since then she has helped implement new software that allows BSCR to efficiently manages reservations thus making us an industry leader when it comes to reservation technology. Three years later, Cynthia now manages the department that she helped create and continues to impart her knowledge to our growing reservation center department.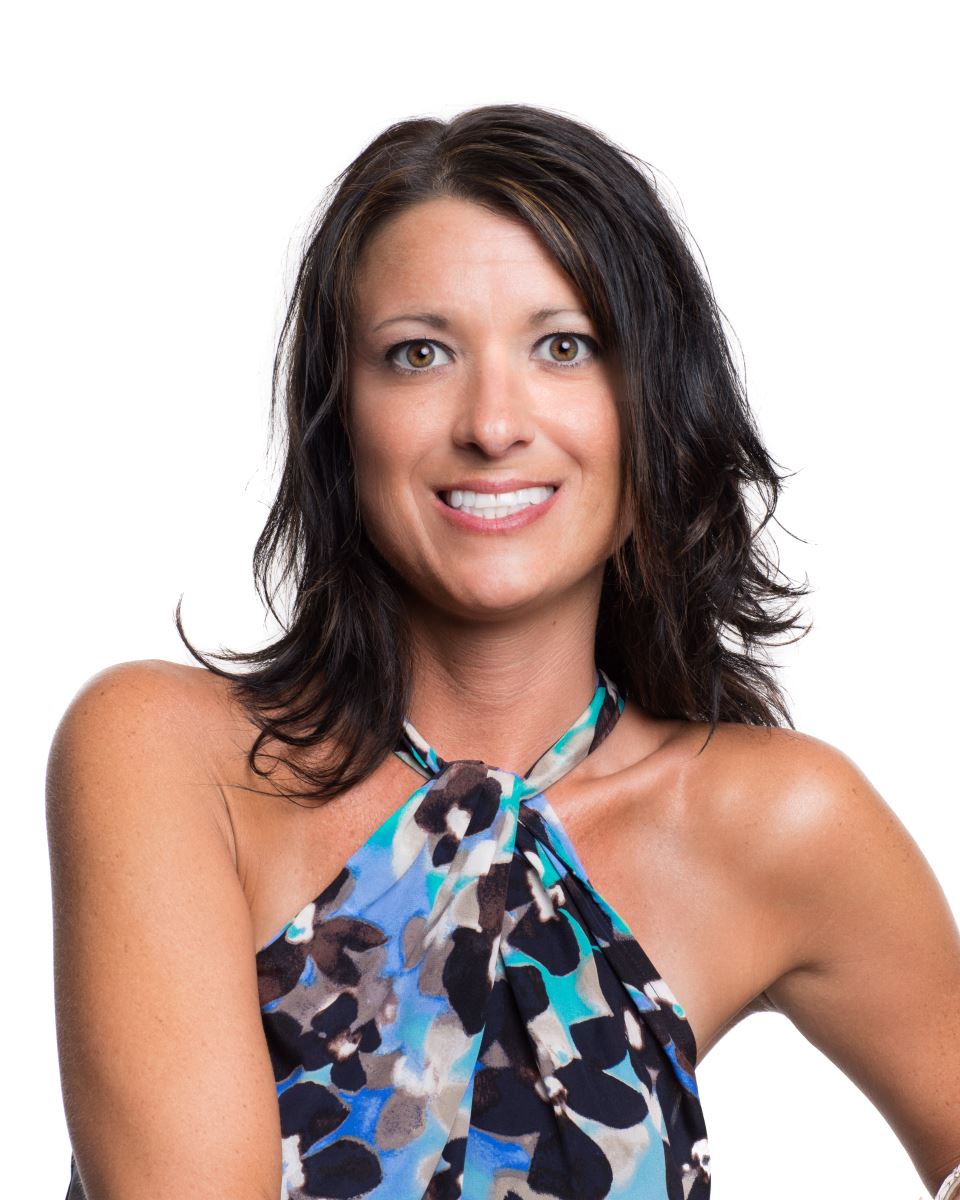 Stephanie Spencer, Director of Property Management
Stephanie came to Blue Sky Cabin Rentals with 11 years of experience in management and customer service. She joined our team in September 2012 in our Welcome Center. Since then she has worked in several departments including Reservations and the Cleaning department which has broadened her knowledge base of the Blue Sky Cabin Rentals operation. Her vast knowledge of the principles of Blue Sky Cabin Rentals makes her the perfect representative for our owners.

Katy Saunders, Property Manager
Katy came to Blue Sky in September 2015 with over 8 years in customer service. Initially, Katy was hired as a receptionist, but was promoted to Property Manager soon after. She has keen insight to marketing opportunities and a genuine passion for customer service. Her bubbly personality and willingness to go above and beyond makes her a great asset to the Blue Sky Team.

Aaron Lewis, Maintenance Supervisor
Aaron was recruited by BSCR because of his vast knowledge of maintenance, technical aptitude and management experience stemming from over 20 years in both residential and commercial construction. Aaron and his experienced maintenance team strive to maintain the cabins on the BSCR program both with preventive maintenance as well as addressing any issues that arise. At BSCR we strive to take care of your home as if it were our own.
Alexis Greer, Cleaning Supervisor
Alexis began working with BSCR in November 2014 in the Reservations Department. She served in the capacity as a Senior Vacation Planner for over a year before being promoted to her current role as Cleaning Supervisor. Alexis takes a very hands on approach in her role to ensure that every property is prepped up to BSCR standards and provides for an exceptional guest experience.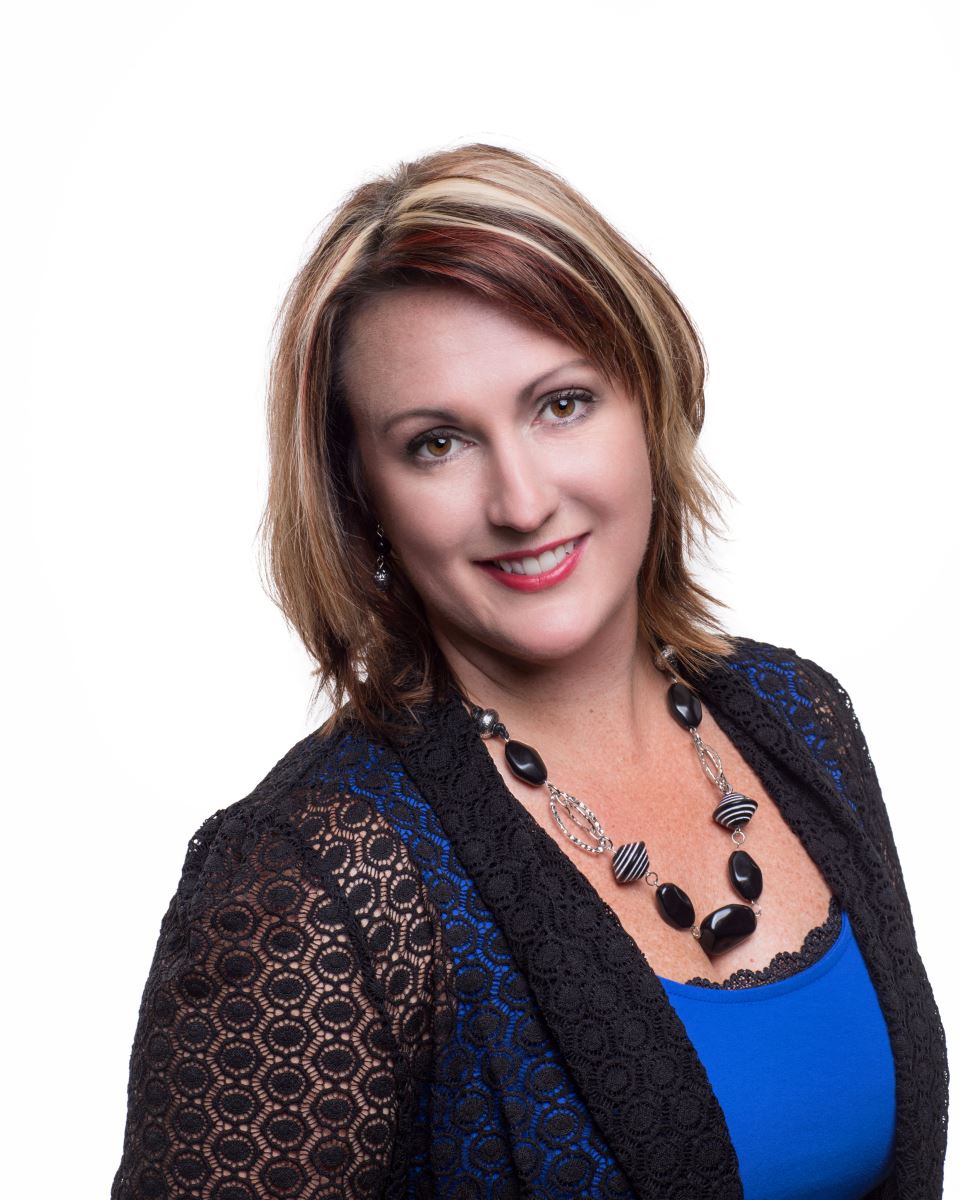 Julie Johnson, Operations Manager
Julie was recruited by BSCR in November 2013. She graduated from the University of Georgia with a degree in Management and has over 15 years' experience in her field. Currently, Julie oversees the daily operations of BSCR to ensure it meets its obligations and continues to grow as one of North Georgia's strongest leaders in the cabin rental business with unwavering customer service.
Brad Spencer, Owner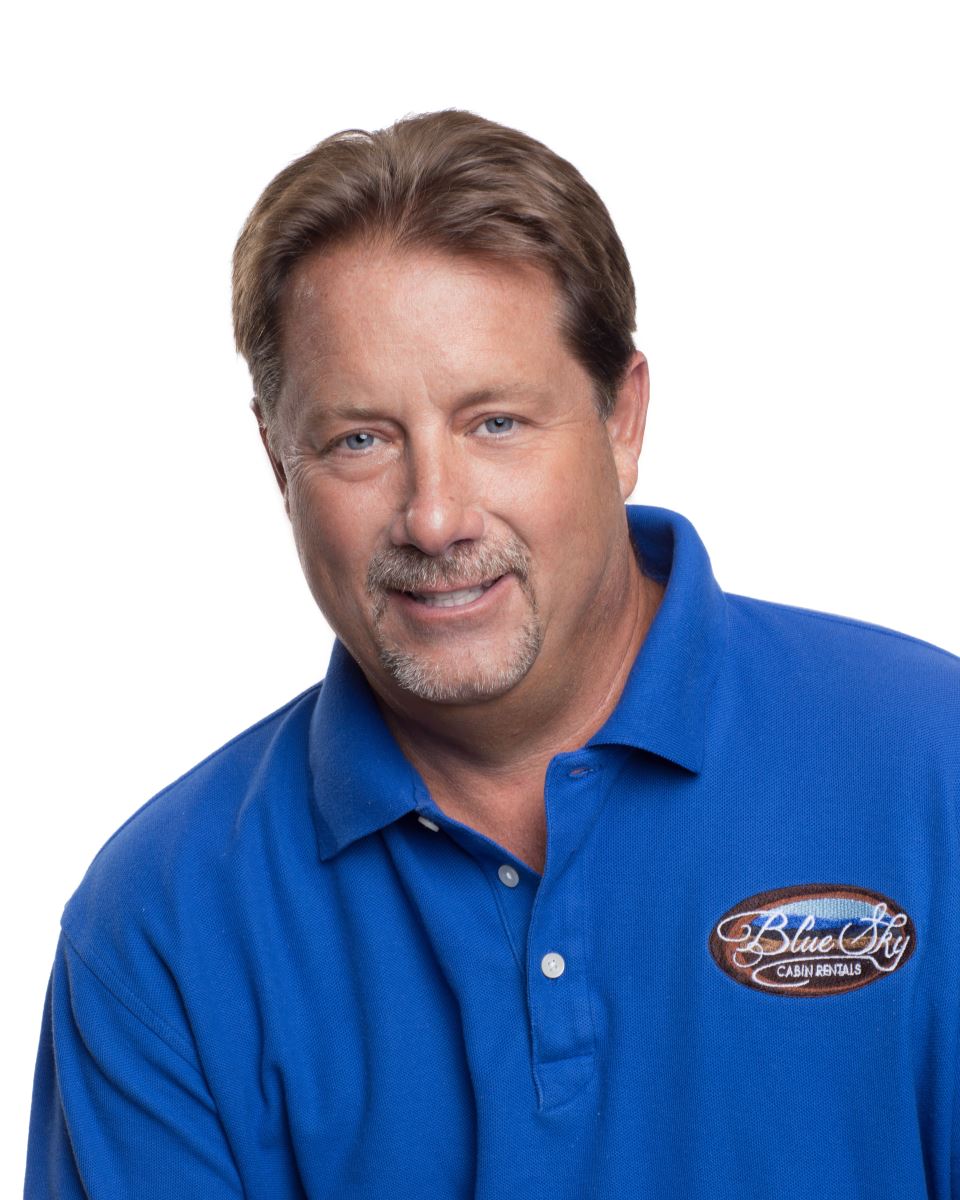 We pride ourselves in offering a rental company that is trustworthy, caring and always strives to make both our homeowners and our guests happy. Brad established Blue Sky in 2004 and has continued to prove that we are a secure partner with some of the highest standards in the cabin rental industry. We appreciate your continued partnership and we look forward to many more years together in the future.
Gina Bennett, Property Manager

Gina began working with Blue Sky Cabin Rentals in 2012. With having over 10 years of experience in all aspects of the vacation rental industry, Gina brings valuable knowledge and a strong passion for the business. Working on the Homeowner Relations team, She has a desire to be the liaison for each cabin owner and ensure their satisfaction with the property management provided by Blue Sky Cabin Rentals.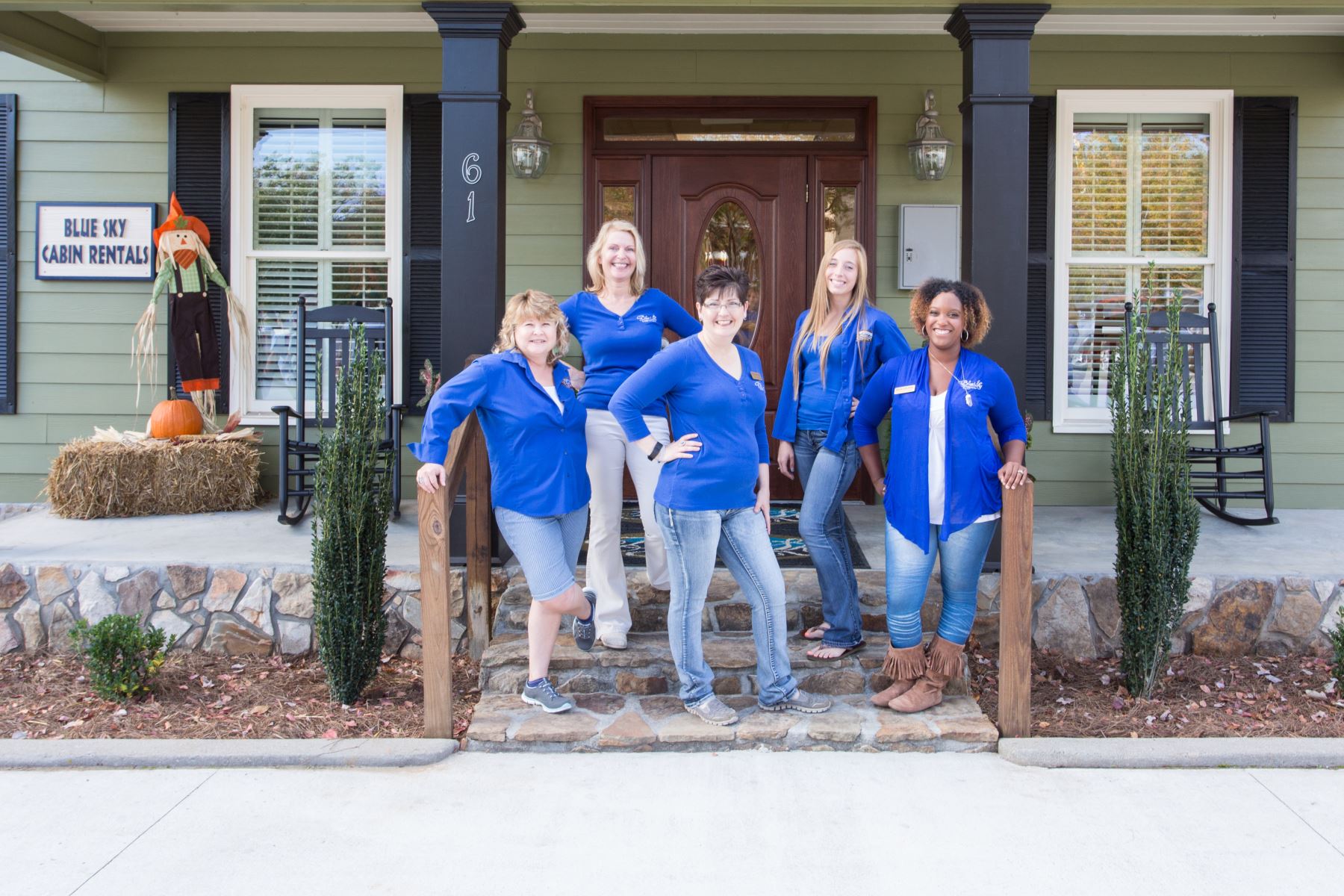 Our Amazing Reservations Team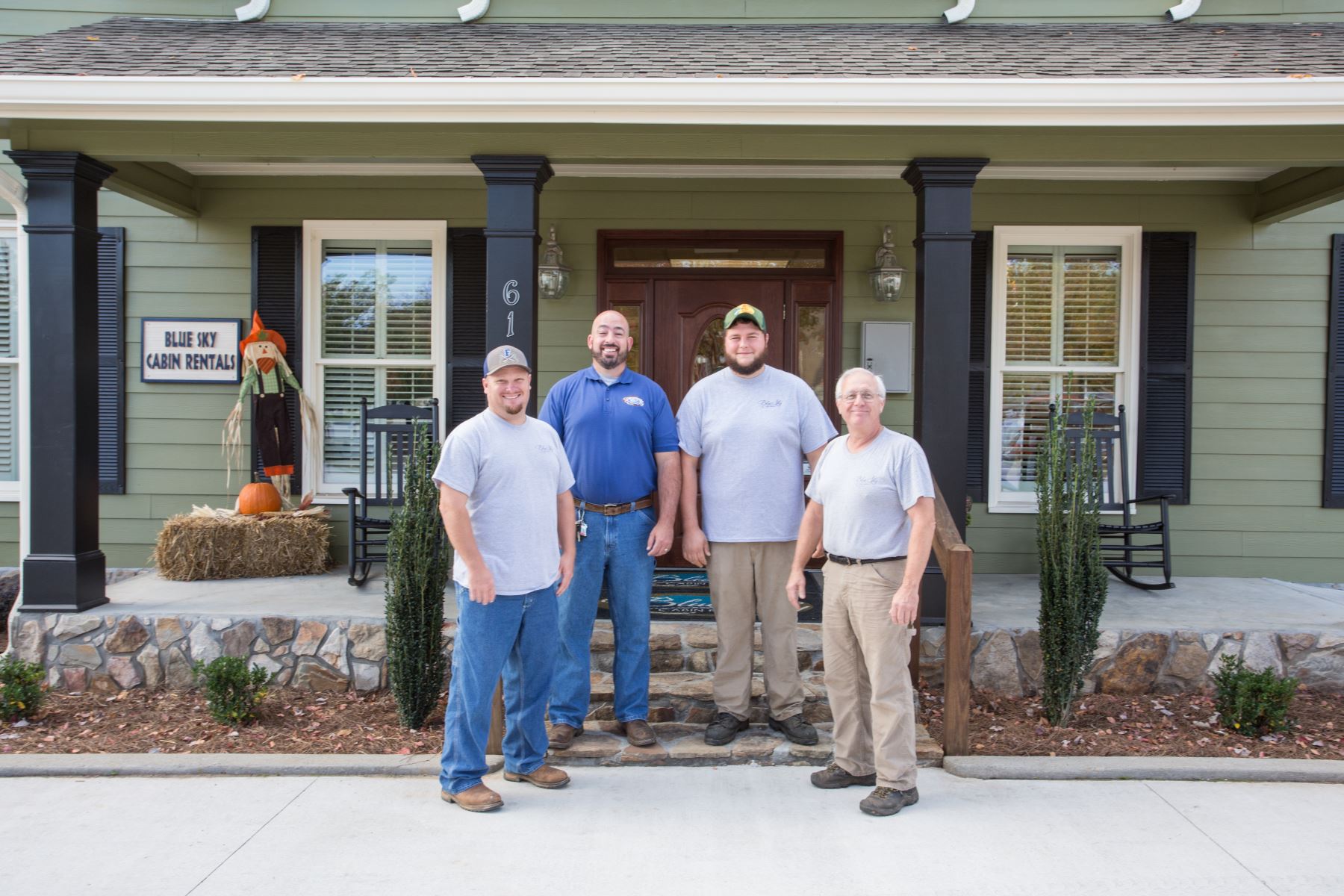 Our Maintenance Guys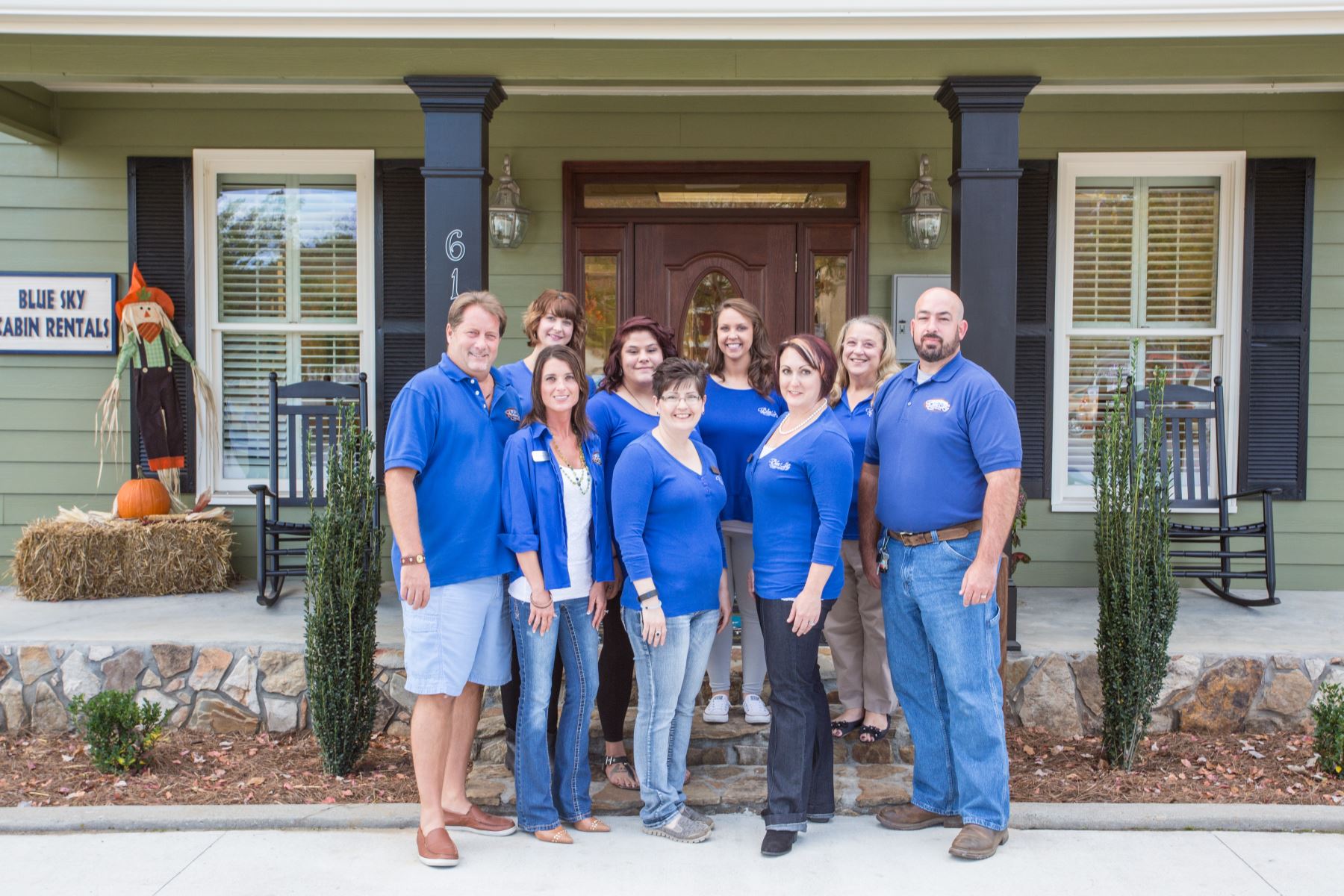 Our Management Staff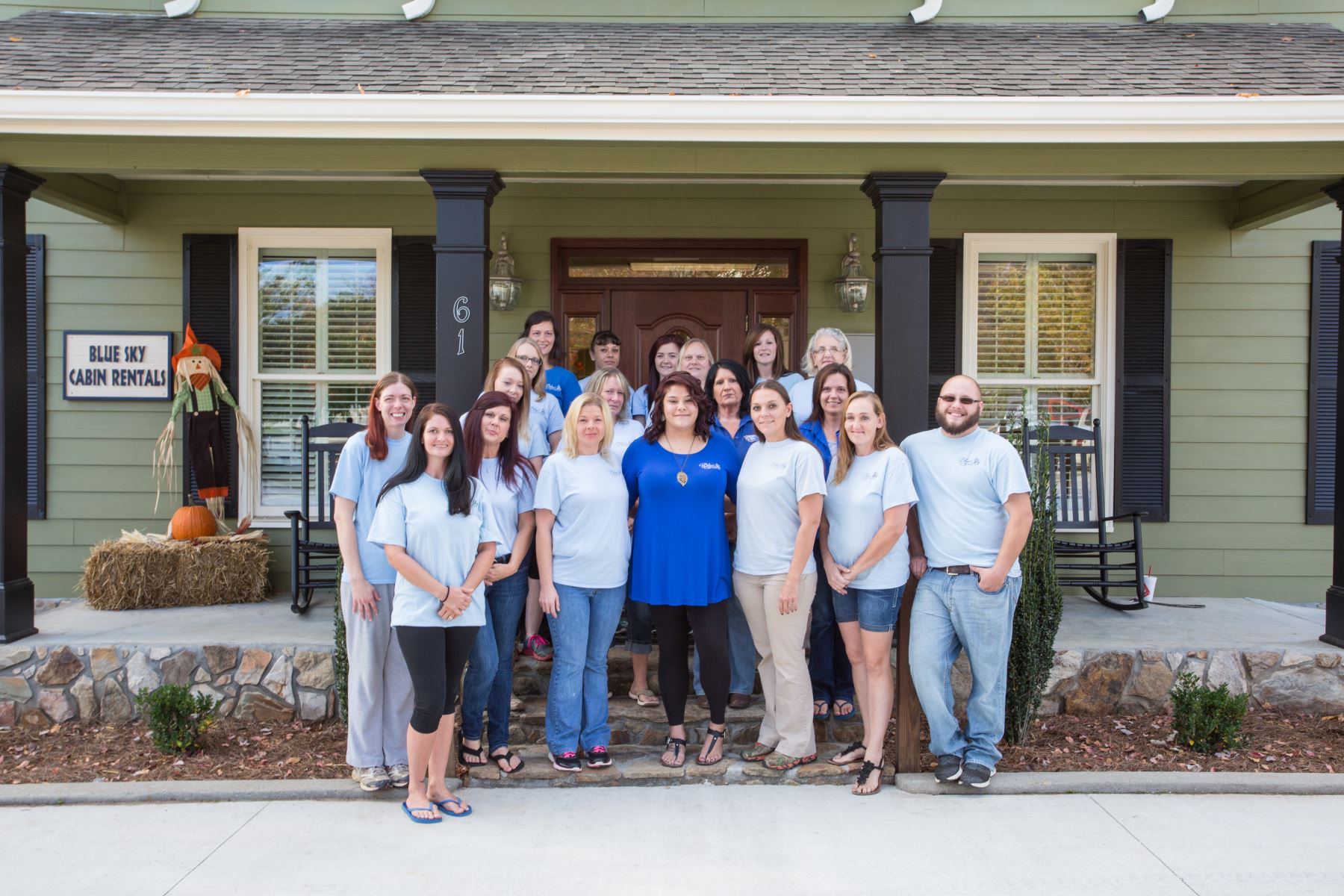 Our Housekeeping Crew and Inspectors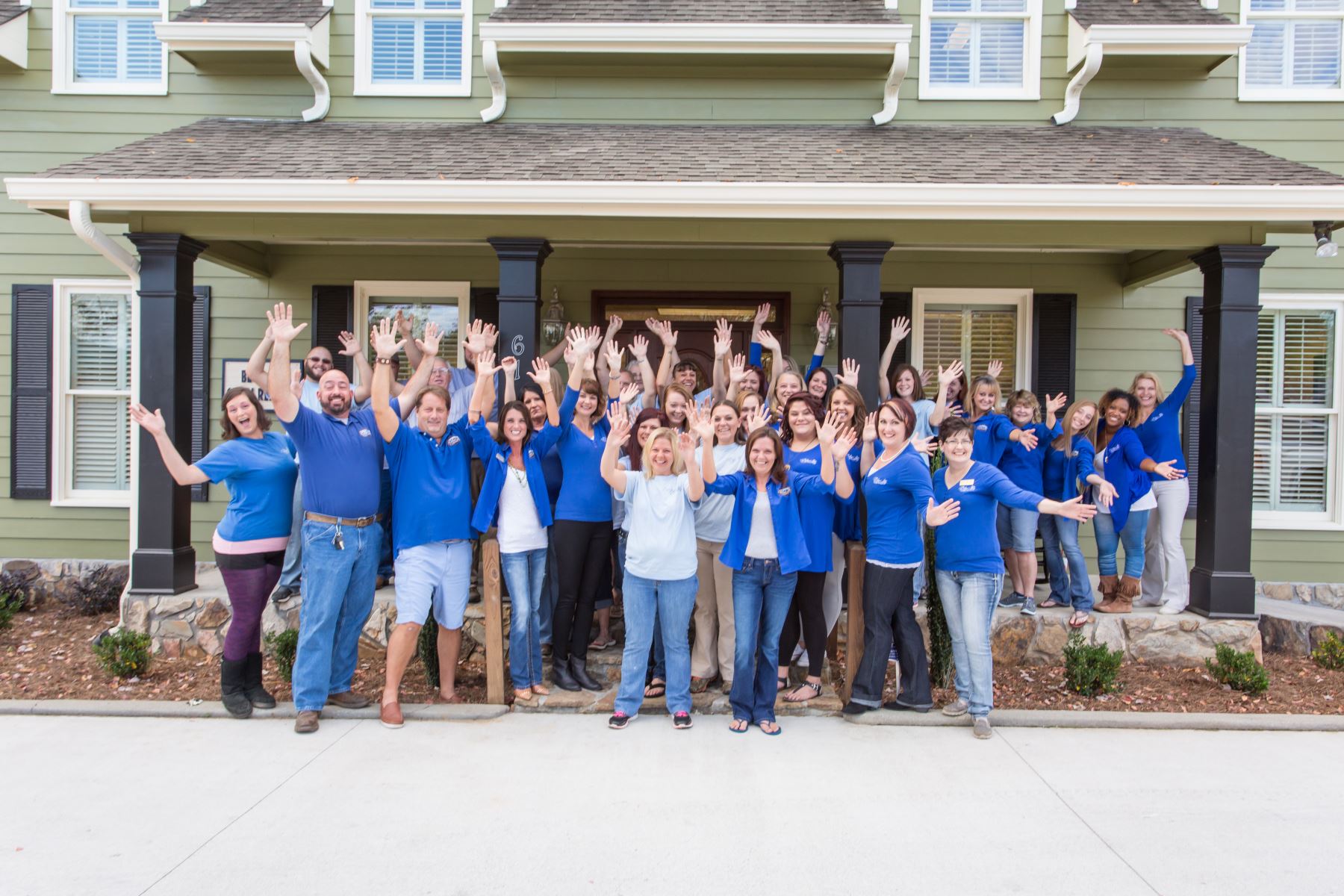 Always A Blast At Blue Sky Cabin Rentals!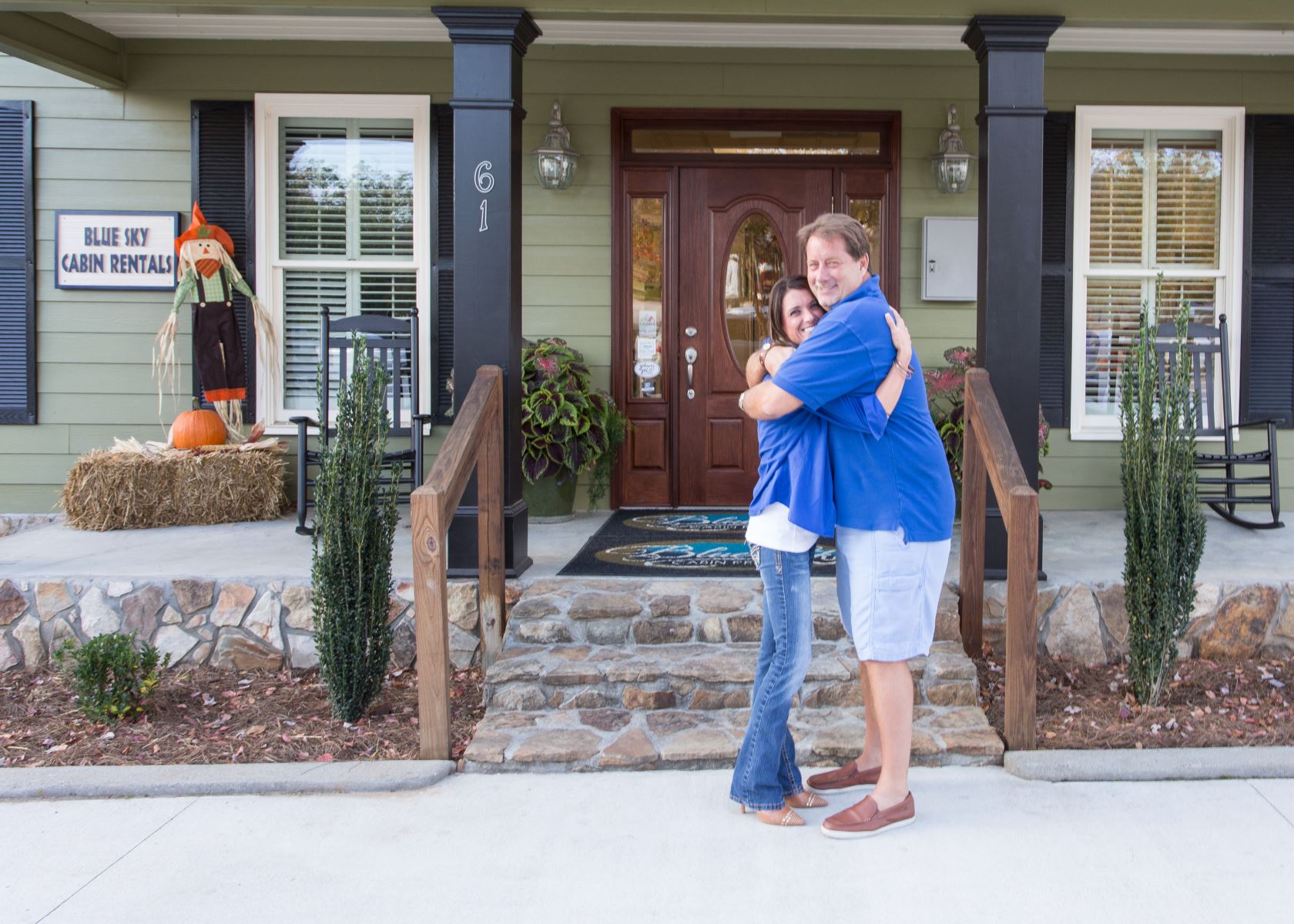 Brad and Stephanie Spencer