This year the Georgia Apple Blossom Festival is being sponsored by Jasper Coca-Cola Bottling Co and will take place on Saturday, May 5 and Sunday, May 6. The location of the festival will be on Craig St, which runs parallel to Highway 515 and is in front of Gilmer Chamber and Welcome Center. There is no cost for this event and parking is free. This year the focus of the festival is "all about the local." There will be over 50 vendors and all artists are from the North Georgia region offering food, arts, and crafts.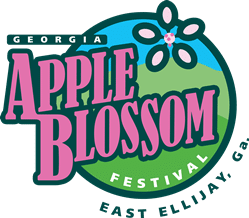 As growth continues for this small event, there will be a wide variety of arts and crafts, including the popular carpenter bee traps to unique jewelry. There will be something for everyone including those fur babies. This is a pet-friendly event that will include pet disposal and watering stations as well as vendors specializing in dog treats and collars.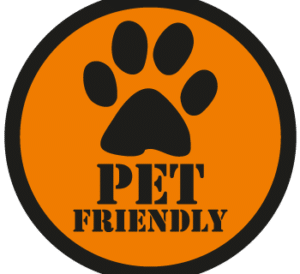 There is much to be excited about when it comes to the growing children's area. This year, Piedmont Mountainside Hospital will be sponsoring all the children's activities, so there is no charge. There will be rock climbing, bounce houses, face painting, rock painting and many activities for the little ones to enjoy.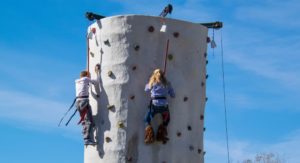 This can be an all-day event as there will also be other events happening at the same time. It's a day to explore and enjoy Gilmer County. There will be a car show, live music at local vineyards, Farmer's Market, Run for the Son 5k and more. For more information visit www.GeorgiaAppleBlossomFestival.com
If you're heading to the festival this weekend, why not stay the whole weekend in one of our cozy and relaxing cabins. We have cabins for everyone, all styles and of course your fur babies are welcome too. Check us out at www.blueskycabinrentals.com