Meet Our Team
Since 2004, Blue Sky Cabin Rentals has been the go-to company for anyone looking to rent a cabin in the North Georgia mountains – or for property owners who are looking for the best service in the region.
Our goal is to do what it takes to make sure that all of our guests have the experience of a lifetime while giving our employees a great place to work. We love living here, and we love working at Blue Sky Cabin Rentals. We want to give you all the chance to get to know our fantastic team…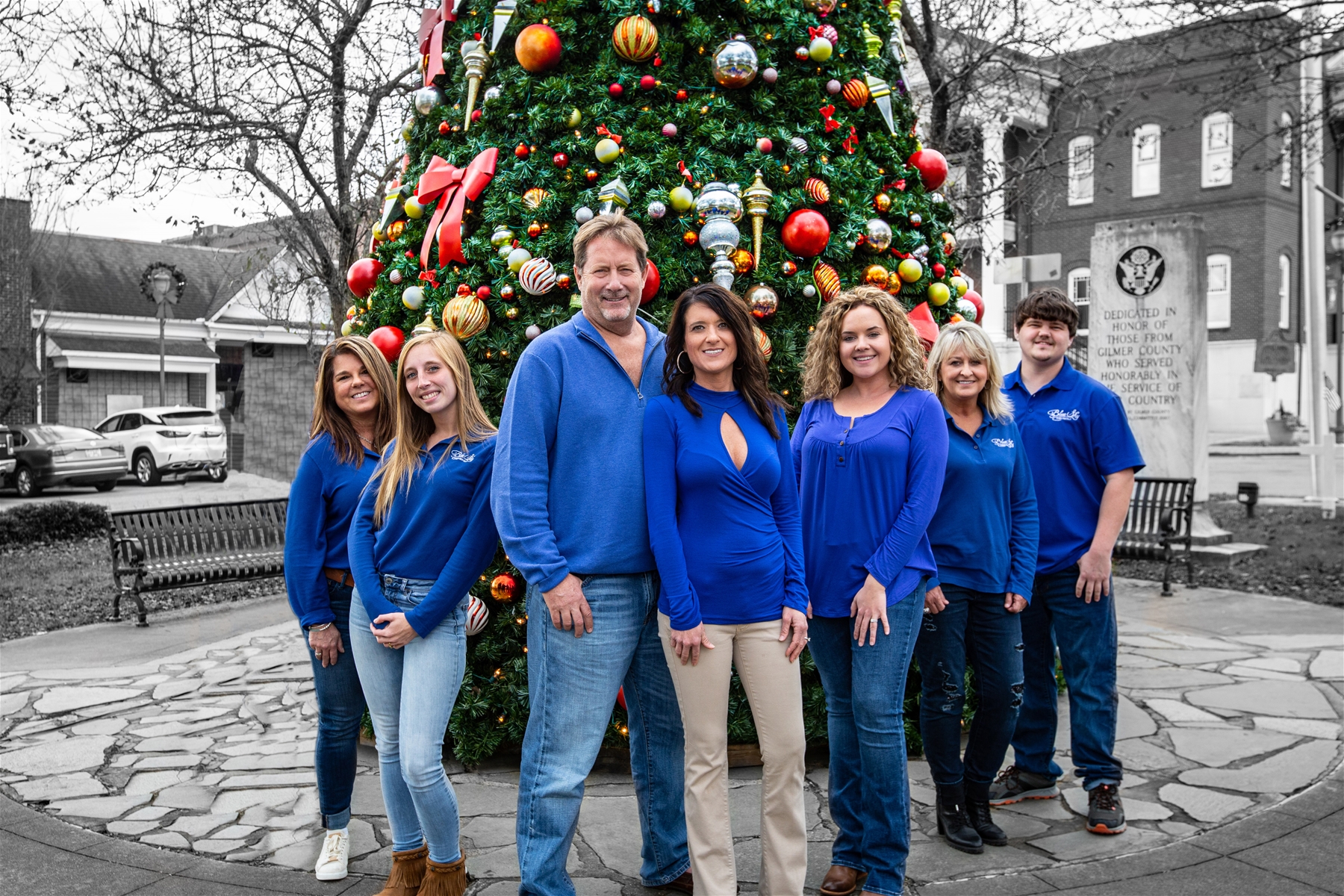 ---
Brad Spencer, Owner/CEO
"We pride ourselves in offering a rental company that is trustworthy, caring, and always strives to do what is necessary to serve the best interests of each aspect of the triad: GUESTS – OWNERS – EMPLOYEES ." This statement from Brad is a simple yet powerful statement of the ideal of Blue Sky Cabin Rentals. From the beginning, Brad had a vision of service and leadership when he established Blue Sky in 2004. Through this vision, he has grown the company from just a few cabins to more than 150 properties around the Ellijay and Blue Ridge area. Brad's goal is to show that we are a secure partner with some of the highest standards in the cabin rental industry. "We appreciate your continued partnership and we look forward to many more years together in the future."
---
Stephanie Spencer, Owner
Stephanie has almost 20 years of experience in management and customer service, including working with her family in their local businesses. She joined our team in September 2012, starting in our Welcome Center. Since then she has received hands-on training in all of the departments within Blue Sky. These experiences have broadened her knowledge base of the Blue Sky Cabin Rentals day-to-day operations. She has also completed several vacation rental management certificate programs through VRMA and LiveRez. Stephanie works side by side with Brad and she is committed to serving the important triad - GUESTS – OWNERS – EMPLOYEES – in a manner that will keep Blue Sky at the forefront for years to come."

---
Hailey Hauss, Reservations Manager
[email protected]
Hailey has been a tremendous asset to Blue Sky Cabin Rentals since she began working with us in 2016. Hailey came to us with 2+ years of experience in customer service. She started her career with Blue Sky in our inspection department and has since worked in every department in our company. She has been our Guest Relations Manager since 2018 and has recently added Reservations Coordinator to her job duties. Hailey enjoys solving problems and assists in every department within the company. Hailey excels in our fast-paced environment and her willingness to jump in wherever she is needed has helped her to learn the business and grow within the company. Her high energy and ready smile make her a pleasure to work with too.
---
Nicole Jones Tinker, Director Of Operations
Nicole has 10 years of experience in the cabin rental industry. She brings to the team a strong leadership role and the ability to help in all departments. Nicole graduated with a degree in criminal justice, and she strives to stay in touch with the trends in the property management/travel industries. She works hard to meet her primary professional goal; to make sure that Blue Sky is the best cabin rental company around! When she is not at work, she loves spending time outdoors in the area that she has lived in all of her life.
---
The Management Team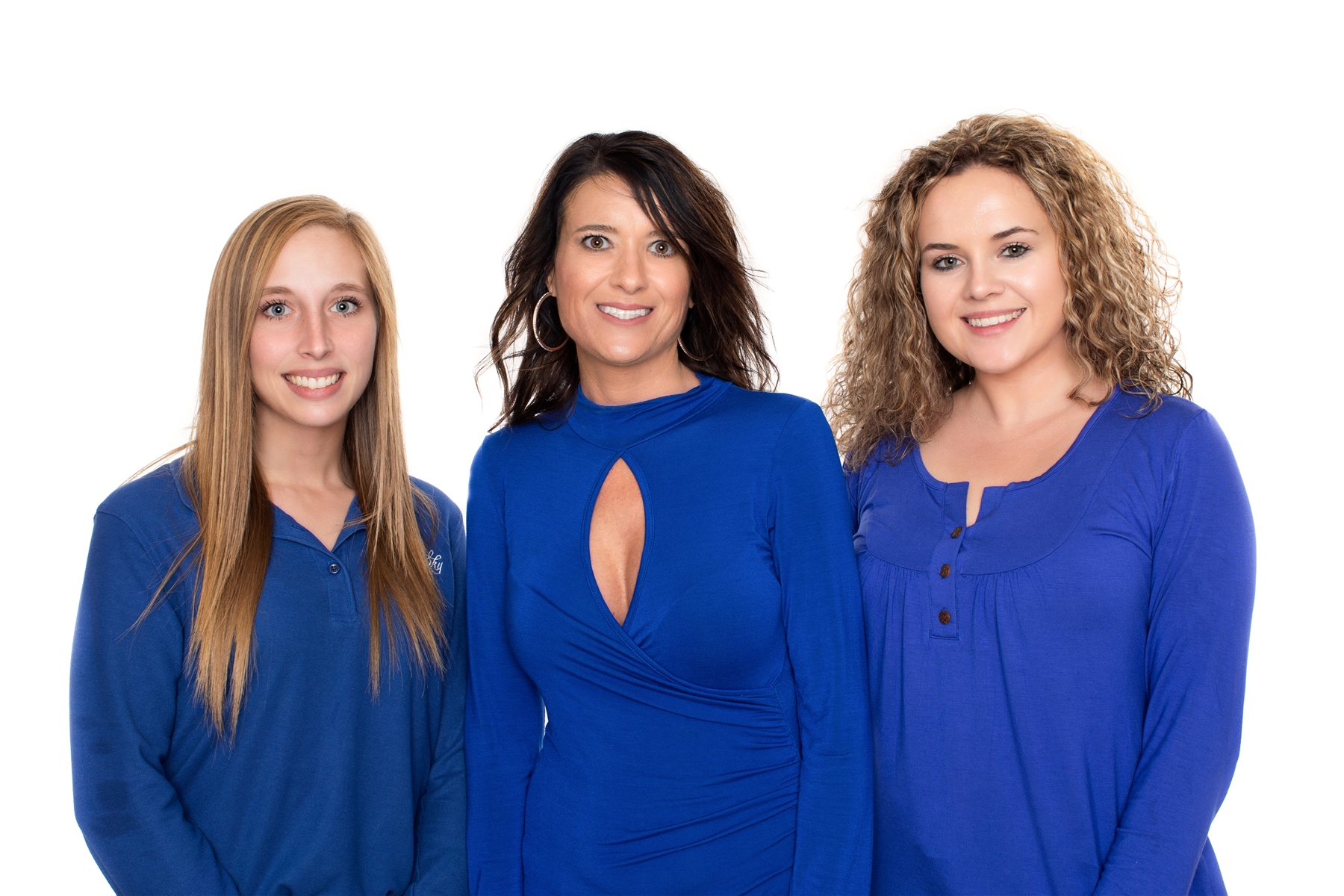 ---