Mother's Day is a holiday honoring mothers that is observed differently throughout the world. The American birth of Mother's Day was created by Anna Jarvis in 1908 and subsequently became an official U.S. holiday in 1914. While dates and celebrations vary around the world, Mother's Day typically involves giving moms flowers, cards, gifts and treating her to a nice dinner.
Mother's Day celebrations can be traced back to the ancient Greeks and Romans, who held festivals in honor of the mother goddesses Rhea and Cybele. The earliest celebrations of Mother's Day is the Christian festival known as "Mothering Sunday." Over the years, the Mothering Sunday tradition transformed into a worldly holiday, whereby children would present their mothers with flowers and other gifts of appreciation. This custom eventually waned in popularity before merging with the American Mother's Day in the 1930s and 1940s.
The official Mother's Day holiday was born in the mind of Anna Jarvis, daughter of Ann Reeves Jarvis. After her mother's death in 1905, Anna Jarvis created and came up with Mother's Day as a way of honoring the sacrifices mothers made for their children.
After acquiring financial backing from a Philadelphia department store owner named John Wanamaker, in May 1908 Anna organized the first official Mother's Day celebration at a Methodist church in Grafton, West Virginia. On this same day, thousands of people attended a Mother's Day event at one of Wanamaker's retail stores in Philadelphia.
Following the success of her first Mother's Day, Anna, who never married and therefore never had any children, was intent to see her holiday added to the national calendar. She argued that American holidays were geared toward male accomplishments so she started a massive letter-writing campaign to newspapers and prominent political figures promoting the adoption of a special day honoring motherhood.
By 1912 many states, towns and churches adopted Mother's Day as an annual holiday and Anna Jarvis established the Mother's Day International Association to help advocate for her cause. Her persistence paid off and in 1914 President Woodrow Wilson signed a measure establishing the second Sunday in May as Mother's Day.
Mother's Day continues to be celebrated in the United States by presenting mothers and other women with gifts and flowers. It has become one of the biggest holidays for consumer spending. Families also celebrate by giving mothers a day off from activities like cooking or other household chores.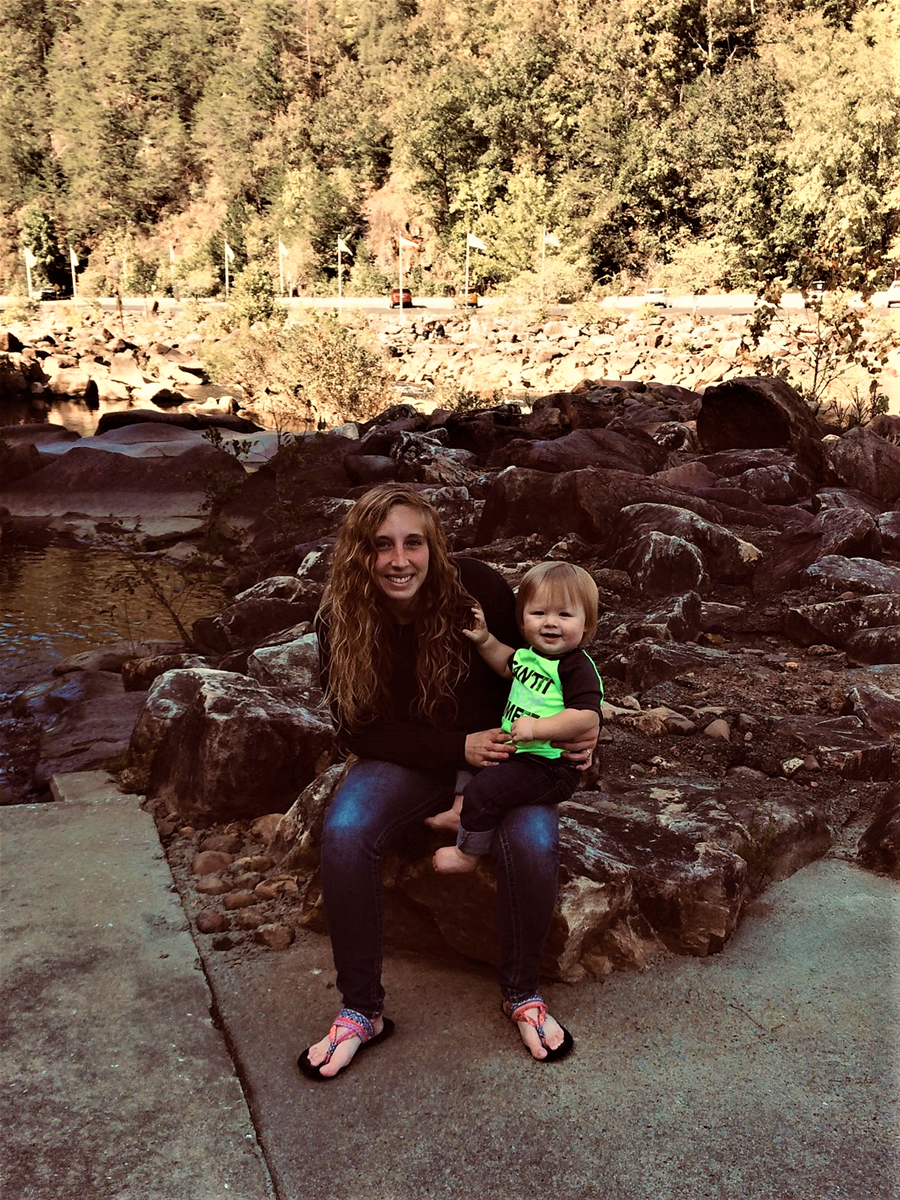 Another way to celebrate your mother is to treat her to a little getaway in the North Georgia Mountains. Blue Sky Cabin Rentals has everything she will need to make her stay comfy and relaxing. Click our link to explore more www.blueskycabinrentals.com