How to plan a romantic getaway in North Georgia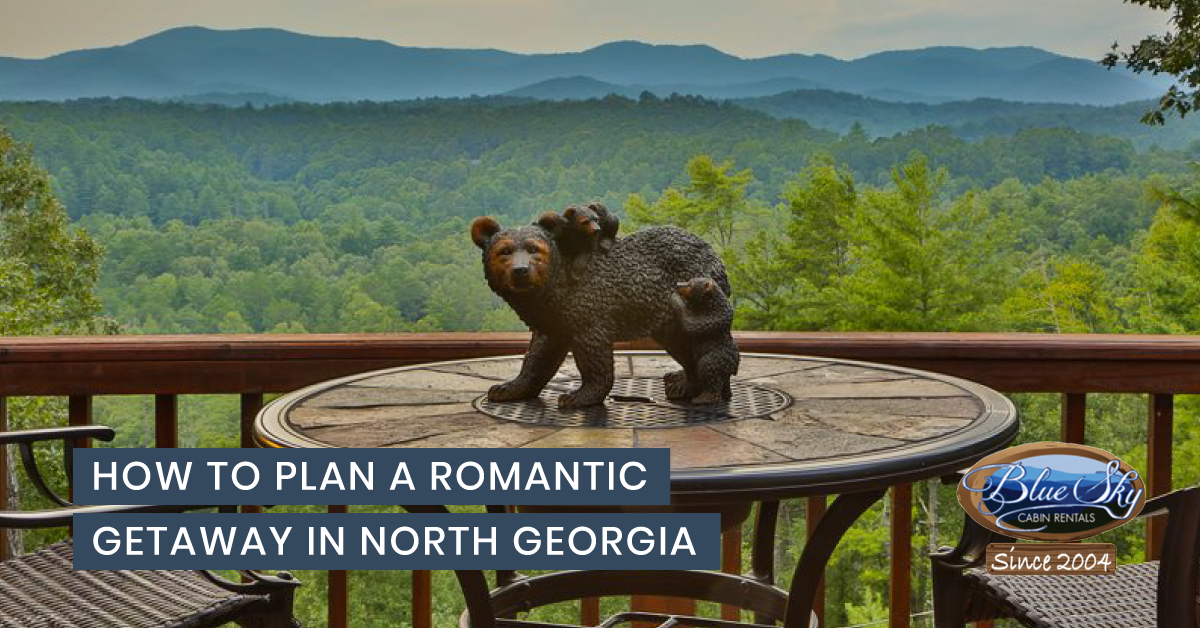 Georgia is one of the top tourist destinations for families but also a wonderful destination for the romantic at heart. The scenery mixed with the charm of quaint little towns and unique boutiques is a welcome mat for any romantic getaway.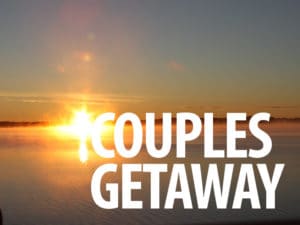 If you're planning that perfect surprise proposal or celebrating a birthday with a loved one or it's your anniversary, Georgia's romantic backdrop can be the perfect setting. North Georgia has so much to offer in planning that perfect weekend trip for you and your honey. Here are some ideas to help get you started while planning your romantic getaway.
Romantic trips allow couples to spend time with each other away from all the hustle and bustle of everyday life and in some cases allow the re-discovery of what brought you together in the first place. Time is of the essence and quality time at that. Creating that perfect scenario that gives you the opportunity to ignite that passion. North Georgia provides that opportunity by falling in love with the things you both enjoy all over again. Exciting isn't it?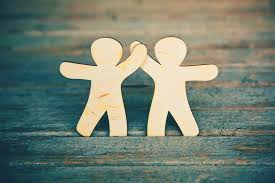 As we grow older, we tend to become more sedentary and less adventurous. Trying new adventures together creates a bond of trust and intimacy. Here are a few suggestions that definitely will create that bond:
ZipLine Tours – If you're looking to have a fun adventure, a ZipLine tour is the answer. Zipline Canopy Tours of Blue Ridge is set on 165 acres of beautiful North Georgia Mountain property, which is located about 15 minutes from the Adventure Park. We offer a one-hour tour, featuring a half-mile of cable with seven multiple zip lines ranging from 150 to 550 feet in length. Plus we offer a two-hour zipline tour that features one mile of cable with 13 multiple ziplines, ranging from 150 to 1,000-feet in length and ranging from 25 – 75 feet in height. These tours are guided. You'll experience the mountains from the treetops, you'll zip into the valley, soar over pastures, and cross over Fighting Town Creek.
Kayaking – Want an adrenaline rush? Why not try kayaking the Cartecay River. The Cartecay River Experience has something for everyone. No need to bring any equipment, they provide all that you need.
Hiking – A way of life for Georgia locals and popular activity for many tourists. There are so many trails to hike that you really need a professional that knows the ropes so to speak. North Georgia Mountain Outfitters has everything you will need for your hike, from outdoor clothing, supplies, and equipment. Their desire is to make sure you are prepared for the adventure you have in mind. At North Georgia Mountain Outfitters, they are intimately familiar with the trails, streams, and rural byways of the region. Their knowledge of the area can help you plan an outing that is appropriate for your group and time frame, provide good directions to the trailhead and what to expect when you get there.
For The Love of Nature – What better way to enjoy each other than getting back to nature. Imagine taking a quiet stroll through the woods surrounding your cabin. You won't have to go far before you are greeted by all that nature and the mountains have to offer. The sights and sounds of the rich mountain forests, all the many kinds of birds, beautiful images of native wildflowers and other plant life. If you have chosen a creekside cabin, you may find yourself lucky enough to spot a deer or if you've chosen a mountain top cabin, don't be surprised to see wild turkeys, foxes and sometimes a bear.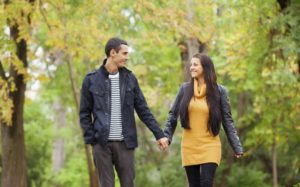 After spending quality time together and reigniting that bond it's time to relax and just be! A romantic getaway in the Georgia mountains will allow time for outdoor activities, shopping but most of all the quiet times for you and your partner. Booking a cabin in the mountains or by the river will assure you the ultimate in everything great. You will be able to enjoy all the privacy you desire in your cabin with no outside noises or kids running the hallways. You will be able to cook your own meals and have a candlelight dinner and then relax in a hot tub or enjoy a sip of wine by the fire. Whatever your desire, you will leave feeling closer to each other and more revived.
When thinking of that perfect, romantic cabin, Blue Sky Cabin Rentals can deliver your every desire. What are your wishes and what would make a perfect romantic getaway? Let us know. We can help.