So Christmas is over and everything has slowed down, which you are grateful for, however, your kids are not. They have played with all their games, been outside in the snow, ate all the cookies and now are bored. Here are some ideas to get everyone out of the house and take a trip up north to the North Georgia Mountains. There is still plenty to do in January.
Here are just a few suggestions: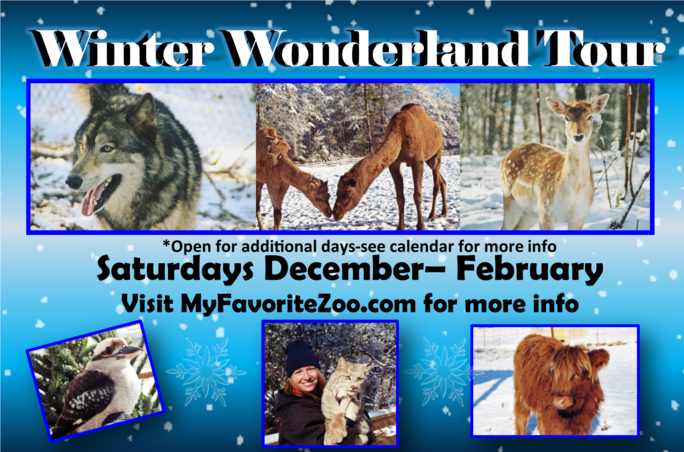 The North Georgia Zoo, Cleveland GA – There is a lot going on here, but one of the encounters that grabbed my attention are the Wolf Encounters. Can I just say WOW!! This would be the ultimate. To be able to spend time with wolves and observe them up close. I have no words.
There are a few different encounters they offer depending on how much you want to spend. You will get to learn, experience and interact with some of the wolves and meet 1-2 wolves up close in addition to, assisting with training and photo ops with the wolves.
The encounters are by reservations only and are held Saturdays, December thru February. The cost varies depending upon which encounter you choose. Please click here for more information
First Day Hikes: Did you know that "First Day Hikes" originated more than 25 years ago at the Blue Hills Reservation – a state park in Milton Ma? This is a thing and I had no idea. On January 1st, all 50 states will participate in the sixth annual national event to encourage everyone to get out and celebrate with a guided tour. Click here for a list of "First Day Hikes" in Georgia.
Outdoor Activities: About an hour from downtown Helen, there is an activity center, Scaly Mountain Outdoor Center. Here you can enjoy several activities including snow tubing, gem mining, trout fishing and ice skating. Click here for more information.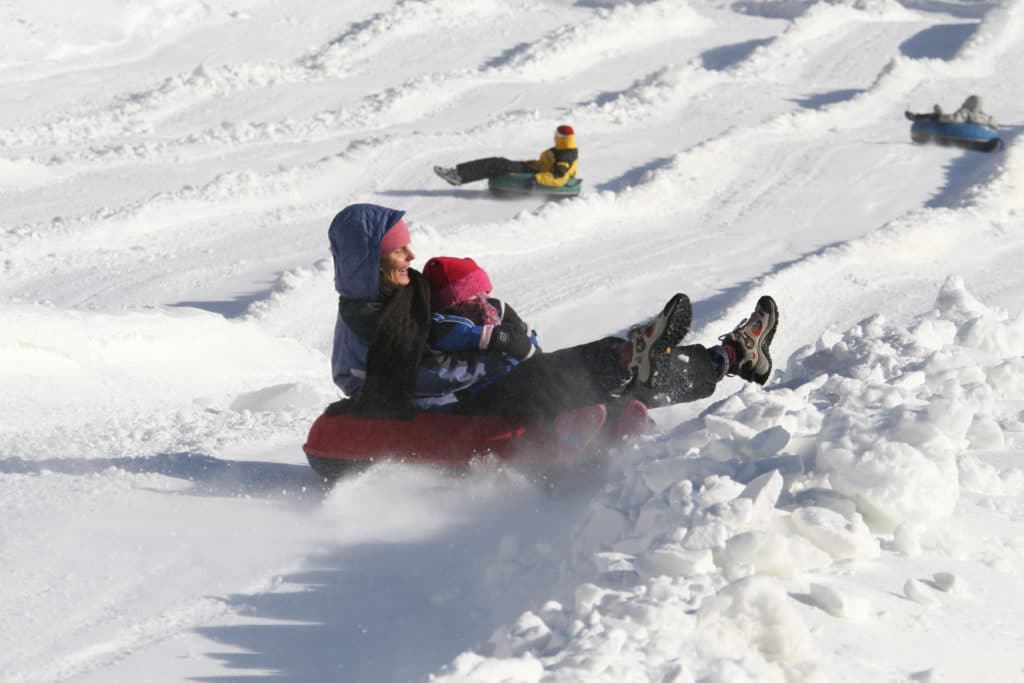 Or if you just want to get away, with or without the kids, I can help with that. We have so many cabins available that are for all ages. Some are mountain top cabins and some are right on the river. All with breathtaking views. We have pet friendly cabins too so your fury friends don't have to stay at home.