Carters Lake The Miracle in the Mountains

I call it the Miracle in the Mountains because moving here from Ohio, most recently, we do not have mountains or the scenery that surrounded this beautiful lake. My husband and I were looking to explore the area around Ellijay Ga and my husband, being the fisherman that he thinks he is, discovered Carters Lake in the North Georgia Mountains on the internet. We had to see this "miracle" in person and it did not disappoint.
The drive from Ellijay was not long at all and a beautiful drive. The day we went the leaves were turning and just displayed a beautiful array of colors. Arriving at Carters Lake, we were amazed at the size of this lake and the vastness of openness and sparkling waters. Keep in mind this lake is 450 feet deep and 62 miles of all natural shoreline. Carters Lake is managed by the U.S. Army Corps of Engineers and is named after Farrish Carter who owned property nearby in the 1800's. We were at just one of the viewing areas and it was breathtaking. There are no words! Pictures do not begin to illustrate this "miracle in the mountains."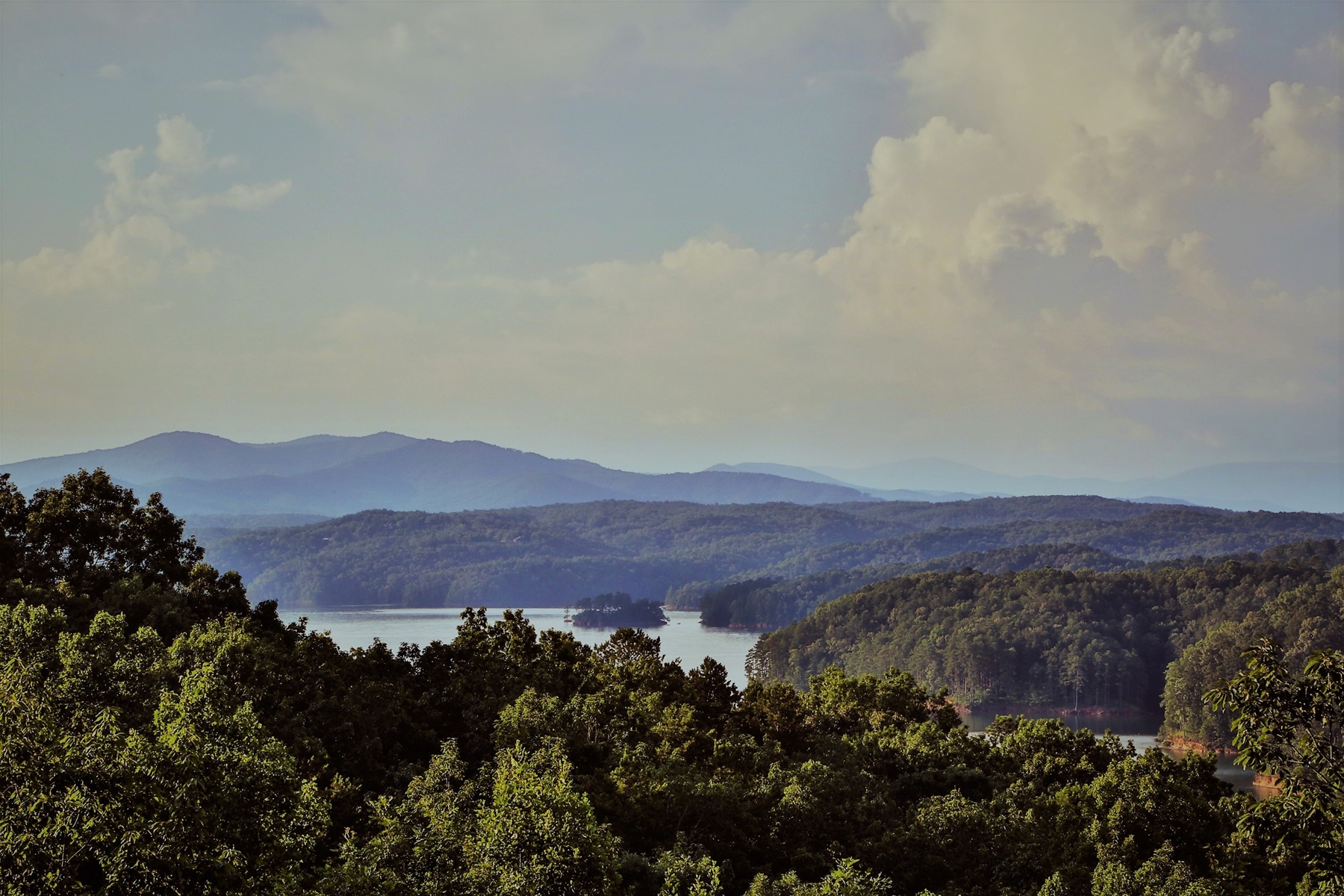 So while you're visiting the area or if you recently moved here like my husband and I did, bring your family and enjoy all that Carters Lake has to offer. Below is some useful information of all there is to do.
Carters Lake, a peaceful destination for family fun by the water, has many park areas that make it an ideal location for nature lovers. These designated areas have been developed by the U.S. Army Corps of Engineers to provide visitors with places to relax on the lake's beach, areas to camp, and other recreational activities. Six public boat ramps are available to boaters. The lake took 15 years to construct and was finished in 1977 after damming the Coosawattee River that runs into Georgia from Tennessee.
Anglers flock to Carters Lake for largemouth bass, smallmouth bass, hybrid bass, striped bass, walleye, crappie, bream, and catfish. The Georgia Department of Natural Resources actively stocks the lake with walleye, striped bass, and hybrid bass. Although shoreline fishing on Carters Lake is limited due to steep terrain, anglers have additional fishing opportunities on the peaceful lower lake (reregulation pool) and the swift waters of the Coosawattee River.
Miles of hiking, biking, and nature trails stretch along the lake's shoreline, and gorgeous sloping hills provide a perfect, natural setting away from it all. Look to the north and east parts of Carters Lake to enjoy beautiful mountain views beyond the dam. No private docks or development obstruct the lake's naturally scenic shoreline; this is truly one of Georgia's best kept secrets. Exciting nature hikes abound along Carters Lake, including the Oak Ridge Trail, which runs lakeside and finishes near a creek. Another great trail in the area is Tumbling Waters which takes hikers to a gorgeous waterfall, one of the few falls not hidden underneath the lake. Even the casual hiker can take a walk on the Hidden Pond Songbird Trail, an easy hike that takes visitors to a beaver pond. If the most scenic route is desired, take a stab at the Carters Lake Nature Trail itself, which is near the visitor center.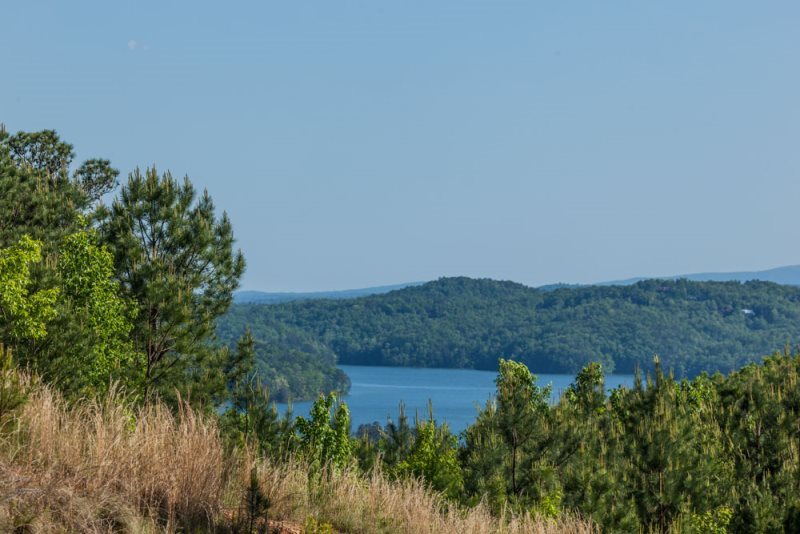 Copyright © 2007-2017 Lakelubbers LLC. All Rights Reserved.
Come and stay at one of our featured cabins while exploring Carters Lake.